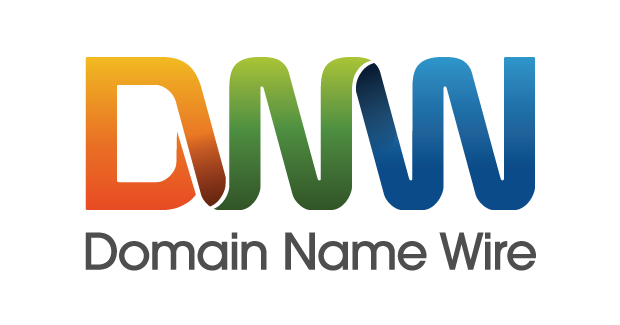 .Hiphop domains are a lot cheaper after acquisition.
The company that acquired .hiphop from Frank Schilling's UNR has relaunched it with reduced pricing.
Dot Hip Hop, LLC acquired the domain from UNR last year. After a long delay, ICANN approved the transfer of the top level domain in March this year.
Digital Asset Monetary Network, Inc. has teamed up with domain industry veterans Monte Cahn, Jeff Neuman, and Scott Pruitt to relaunch the domain.
A key component of the relaunch is reduced pricing. The company says it has reduced the wholesale price of .hiphop domains by 80%.
PorkBun offers the domains for $21.09 for the first year and renewals for $25.94. Given the registrar's pricing model and that the domain previously carried a $100 wholesale price tag, this suggests the wholesale price is around $20.
The domain was initially launched in 2014 at just $13.33 wholesale before UNR hiked prices in 2017.
The new team behind .hiphop plans to market the extension directly to people in the Hip Hop ecosystem. It has nowhere to go but up; there are currently fewer than 1,000 .hiphop domains in the zone.