THE EXCLUSIVE REGISTRY FOR
DJ

MC

BEATS

BREAK

DANCE

PROMOTE

EVENTS

STUDIO

CLUB

TRAP

MUSIC

OLDSCHOOL

NEWSCHOOL

GANGSTA

HARDCORE

ALTERNATIVE

JAZZ

MUMBLE

DRILL

SOUTHERN

WESTCOAST

EASTCOAST

AFROBEAT

LATIN

GRIME

FRENCH

KPOP

GFUNK

REGGAETON

LABELS

RADIO

AWARDS
.HIPHOP DOMAIN NAMES
DJ

MC

BEATS

BREAK

DANCE

PROMOTE

EVENTS

STUDIO

CLUB

TRAP

MUSIC

OLDSCHOOL

NEWSCHOOL

GANGSTA

HARDCORE

ALTERNATIVE

JAZZ

MUMBLE

DRILL

SOUTHERN

WESTCOAST

EASTCOAST

AFROBEAT

LATIN

GRIME

FRENCH

KPOP

GFUNK

REGGAETON

LABELS

RADIO

AWARDS
.HIPHOP
A .HipHop domain name helps you to brand yourself within the Hip Hop community and beyond! Allowing you to have a website, custom email address, a Web 3.0 crypto currency address and more.
A .HipHop domain name helps you to brand yourself within the Hip Hop community and beyond!
WHO SHOULD REGISTER A
.HIPHOP DOMAIN NAME?
Fashion Designers and Retailers
WHO SHOULD REGISTER A
.HIPHOP DOMAIN NAME?
Fashion Designers & Retailers
Hip hop is a constantly evolving identity and urban art form rooted in dance, poetry, music, and visual art. Since its creation in the late 1970s, it has become a global phenomenon. Hip hop is a culture, not just a musical genre. It's about voicing issues, listening, and being heard. .HipHop domain names are the next step in this evolution. They are the soul of the industry in the online space, letting artists and fans connect and inspire.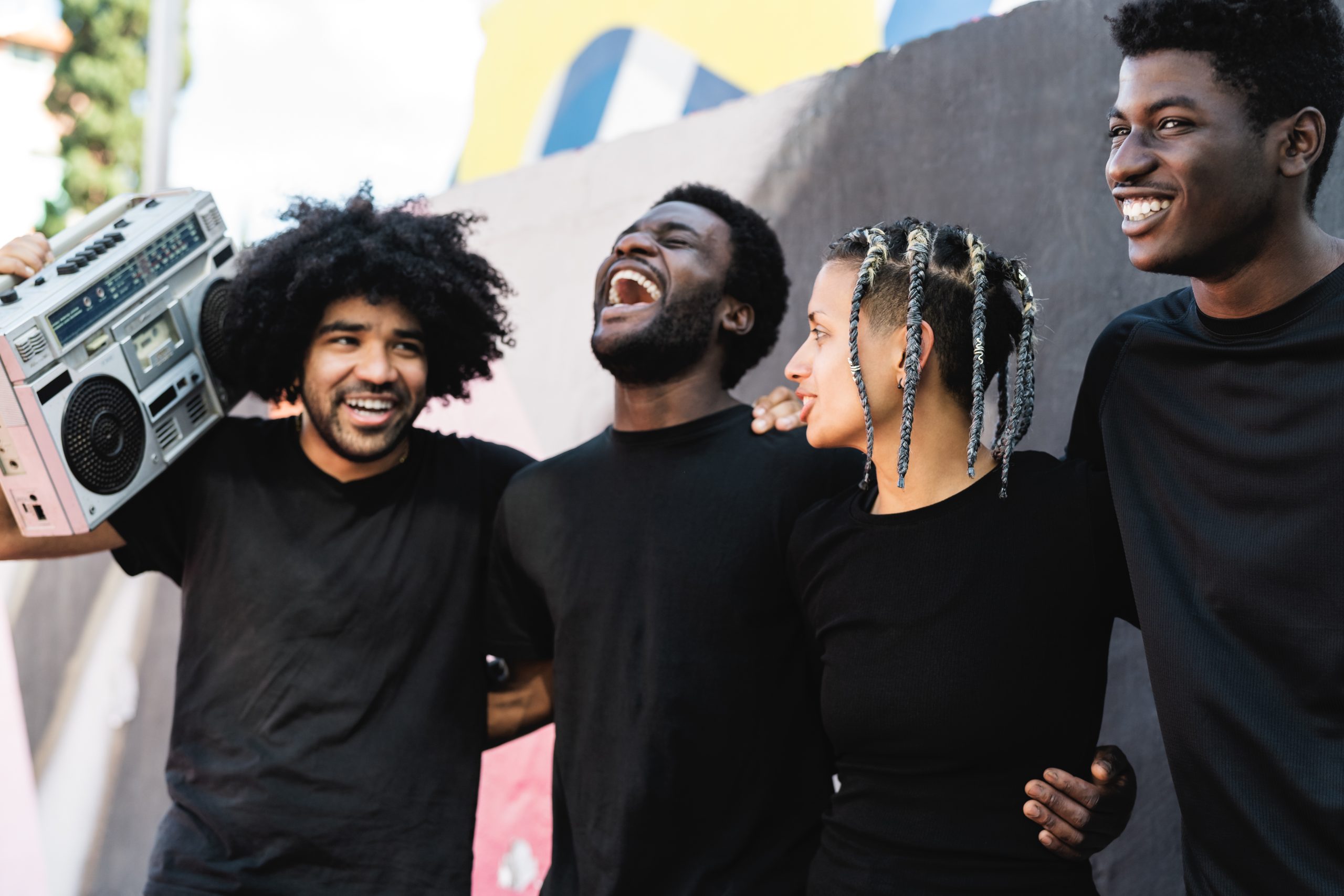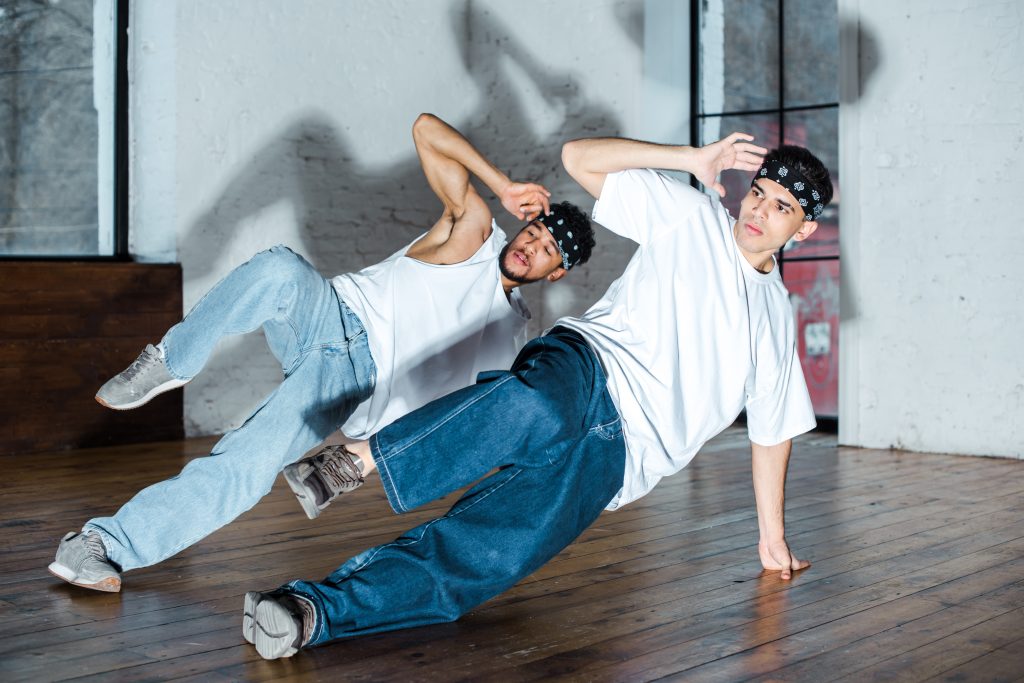 Beyond its sounds, hip hop has spun into an industry of its very own, including a hugely popular dance style and a range of branded consumer items from apparel to sports cars. Crowds of people instinctively and confidently turn to .HipHop to find their online neighborhood entirely devoted to what drives their passion: hip hop.
Our Mission:
To empower the Hip Hop community through a brandable online presence that enables them to receive the rewards provided by the technology and identity that a .HipHop domain delivers.
Our Values:
AUTHENTICITY

RESPECT

EQUALITY

SELF-EXPRESSION
Miguel Sanchez, head of Mass Ideation, has partnered with top brands such as Coca Cola and Google, to create impactful and innovative digital experiences since 2009. He help brands, agencies, and startups take advantage of technology and storytelling. His love of giving back to the community has driven him [...]
FREQUENTLY ASKED QUESTIONS
Why Are Domain Names Important
admin
2023-02-05T17:09:26+00:00
Domain names are in the simplest terms, a form of digital real estate. Therefore, it can be a valuable asset to be developed or resold. Instead of a physical building, a domain name represents a digital identity that can serve many purposes including building a website, having a custom email address, or even a cryptocurrency wallet address. Additionally, unlike social media, when you register a domain name, you own it. Social media accounts can be suspended or revoked if the company that owns it, doesn't like your message.
What Are the Benefits of Registering a .HipHop Domain
admin
2023-02-05T17:18:57+00:00
Just like the general benefits that come with owning any domain name, with a .HipHop domain you are obtaining a digital identity that aligns with Hip Hop, thereby strengthening your brand. For example, if you registered the domain heavyhitters.com, the name itself doesn't tell you much about the brand. However, if you registered heavyhitters.hiphop, you automatically associate the name with Hip Hop. This also makes the name more memorable. Additionally, there are many more .HipHop domains available now than the more common domain endings like .com.
How Can I Use a .HipHop Domain
admin
2023-02-05T17:19:16+00:00
With a domain name, you can build a website, create custom email addresses, and set up a custom cryptocurrency wallet address.
How Does the Hip Hop Community Benefit from .HipHop
admin
2023-02-05T17:19:39+00:00
Hip Hop now has its own identifiable and brandable domain extension. No one predicted 50 years ago what Hip Hop would become. It's now the most downloaded music genre and is influencing culture all over the world. These .hiphop domains represent an opportunity to own and directly influence the future of Hip Hop.
I Have Social Media, Why do I Need a Domain
admin
2023-02-05T17:19:52+00:00
Social media is good to have but it is not a replacement for a domain name. Social media accounts are owned by their respective companies, not by you. A change of ownership or a message that offends the social media company can result in a suspension or cancelation of your social media account. Without your own domain, this could effectively shut down an online business that doesn't own its own domain.
Who Can Purchase a .HipHop Domain
admin
2023-02-05T17:20:11+00:00
There are no restrictions when it comes to registering a .HipHop domain. This is not true of all TLDs.
Where Can I Register a .HipHop Domain Name
admin
2023-02-05T17:37:33+00:00
Most ICANN-accredited registrars carry .HipHop domains. Click here for the most recent list.
How Can I find What Names Are Available
admin
2023-02-05T17:38:26+00:00
How Long is a .HipHop Registration
admin
2023-02-05T17:21:17+00:00
Registrations can be between 1-10 years.
How Much do .HipHop Names Cost to Register
admin
2023-02-05T17:39:40+00:00
How Much Do .HipHop Names Cost to Renew
admin
2023-02-05T17:33:55+00:00
Each registrar sets their own retail prices. Search for available names here. Premium domains in most cases will have lower renewal rates after the first year.
Rolling 200 Deep – .HipHop Domains for Artists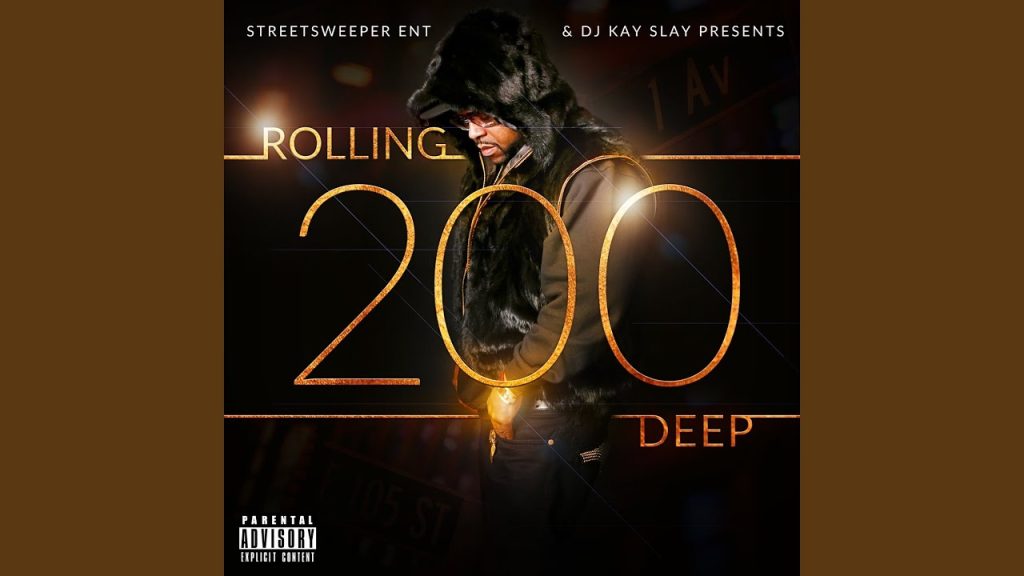 Welcome to the Rolling 200 Deep .HipHop Domains page! We're thrilled to have had 200 incredible artists participate in Kay Slay's monumental music video project, and as a token of our appreciation, we're offering each artist their very own .HipHop domain name. Below, you'll find the list of artists and their corresponding .HipHop domains. If you're one of the artists and wish to claim your .HipHop domain, please follow the steps below.
Find your name and .HipHop domain on the list above.
Take note of your .HipHop domain name.
Fill out the form below with your name, email address, and the .HipHop domain you'd like to claim.
Once you've submitted your information and selected the .HipHop domain you wish to claim, our team will reach out to you to verify that you either are the artist or represent the artist. We'll ensure a smooth and secure process to connect you with your .HipHop domain. Please keep an eye on your email for further instructions and verification details.
You'll receive an email with instructions on how to complete the domain registration.