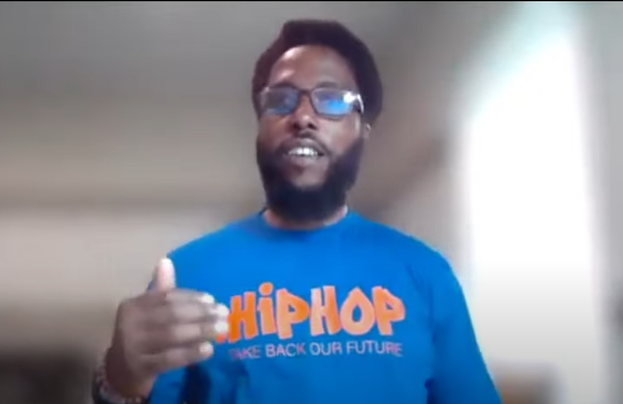 Ajene Watson is a Managing Member at AWLLC, CEO of DigitalAMN & Managing Director at .HipHop
A TRUE Entrepreneur: of 28 years of experience, he has formally been "employed" by three organizations a combined total of less than 8 years. AJENE WATSON, LLC, (AWLLC) is an agile, multi-faceted, business management and financial services consulting firm.
This is a multi-billion dollar industry that is dominated by few. Ajene has walked the walk, and knows what it means to raise yourself up by your bootstraps. He is going to lay it down the way it is, and keep it real.
You need to hear what this man has to say! Guaranteed this is going to be an epic mic-drop!